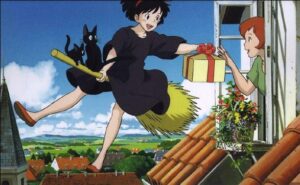 (c) 1989 Studio Ghibli and Miyazaki Hayao

(Above picture taken by Lisa Brörmann, 2020)
Hi! My name is Aya. I love showing my guests, the most beautiful places that inspired Studio Ghibli to make the film, Kiki's Delivery Service.
I will guide you directly to the places in Visby that inspired Hayao Miyazaki when making the film Kiki's Delivery Service.
Languages: Japanese, English, German and Swedish.
This tour is a walking tour in the medieval city of Visby on Gotland.
We will visit about 20 famous spots used in the movie.
The tour lasts approximately 90 minutes to 180 minutes depending on your speed.
Small group with max 8 persons (negotiable if large family)
Meeting place is in front of/opposite side of Black Sheep Arms (S:t Hansgatan 51, Visby) Map
Please book the tour via email or SMS.
Prices:
300 kr / person. Minimum fee 750 kr / tour.
Students with student ID: 200 kr / person. Minimum fee 600 kr / tour.
Major credit cards, cash and Swish accepted.

This walking tour is not a normal city tour about the history of Visby and Gotland. It is designed for people who have seen the film "Kiki's Delievery Service", so please see the film before you participate in the tour so you can enjoy the tour fully.
Contact:
Aya Feurst
Tel. +46 498 21 58 10
Mobile: +46 76 141 37 25
Email: aya@olaya.se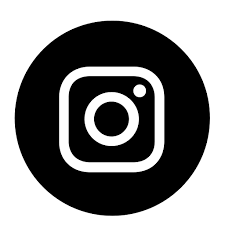 Watch this film if you are thinking about visting Visby or participating in the tour!